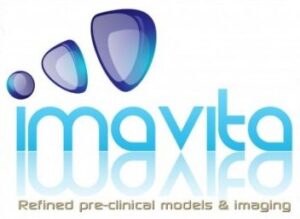 IMAVITA is an innovating contract research organization proposing preclinical services in the exploration of preclinical models of human pathologies by the use of innovating imaging techniques.
The vision of our company is to propose to pharmaceutical industries, biotechnology companies and other private & public laboratories, innovating solutions in efficacy / toxicity evaluation of active ingredients in laboratory species by the use of non invasive imaging techniques and appropriate imaging analysis for quantitative evaluation of specific imaging biomarkers.
IMAVITA is actually developing the following tools: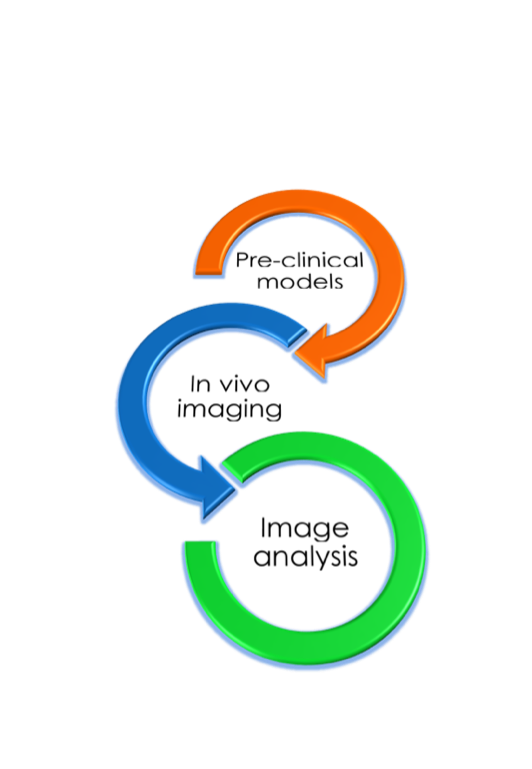 IMAVITA is planning to focus its activities in the following domains:
IMAVITA is member of AFSSI ("Association Française des Sociétés de Services et d'Innovation pour les Sciences de la Vie" / French association of innovating services companies in life sciences)
IMAVITA is an Innovative Young Company (JEI / "Jeune Entreprise Innovante") and has Research Tax Credit (CIR / "Crédit Impôt Recherche") accreditation for years 2016 to 2020 (obtained on April 22th 2016 / download pdf file of Research Tax Credit Accreditation).