Pathology background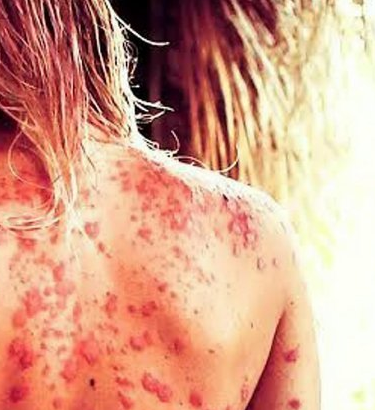 Psoriasis is an incurable genetic, systemic, inflammatory, and chronic skin disorder with an overall prevalence of 2–3% worldwide.
There are no long-term effective therapies for psoriasis, so this remains at the top of the list for unmet needs. While physicians agree that biologics are relatively safe and effective, these therapies are still lacking because of their immuno-suppressant nature and lack of understanding as to their exact mechanism of action.
That's the reason why preclinical psoriasis mouse models are needed for testing efficacy prior to clinical testing.
IMAVITA is able now to propose operational psoriasis models services in this pathology.
Psoriasis Mouse Models / Overview
Immunomodulator induction / 3 psoriasis models:
Immunocompetent rodent sp.  (Balb/c & C57Bl6)
Evaluation of the following parameters in psoriasis models:

Skin thickness measurement (ear / back) / Erythema / Scaling / Clinical endpoints / Total scoring)
Blood samplings for circulating and skin biomarkers analysis (cytokines)
In vivo imaging (OCT)
Ex vivo imaging (histology HES / IHC)
| No psoriasis induction | Psoriasis induction |
| --- | --- |
| | |
Development of non invasive imaging evaluation for longitudinal studies in psoriasis models