IL-23 induced Psoriasis Mouse Model / Overview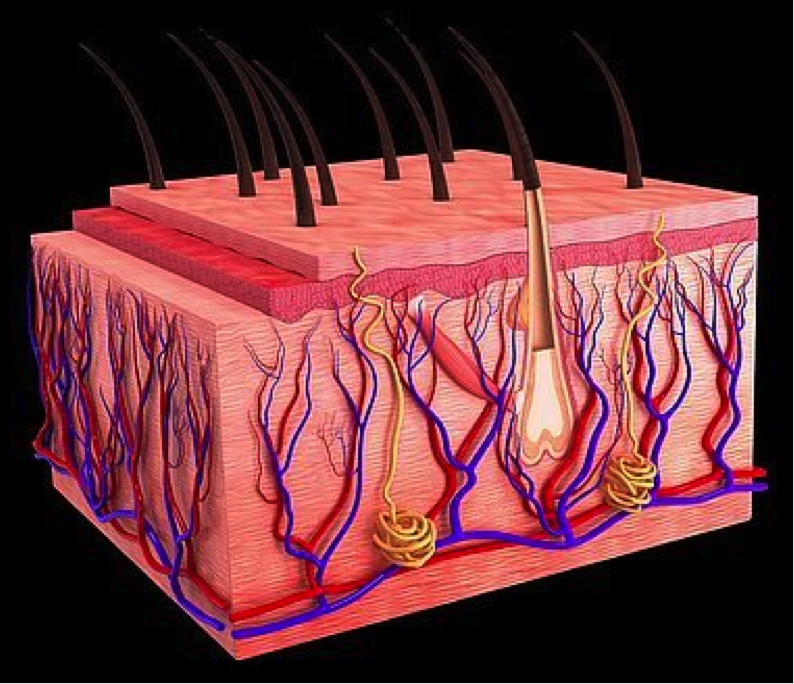 Introduction
IL-23 (InterLeukin-23) produces a cutaneous phenotype in mice frequently studied as an acute model of human psoriasis.
IL-23 induced Psoriasis Mouse Model is a convenient, easy-to-use and affordable mouse model of acute inflammatory response, which is widely used in mechanistic pharmacology of pathology and as a pre-clinical animal model for drug screening and testing before clinical testing on volunteers psoriatic patients.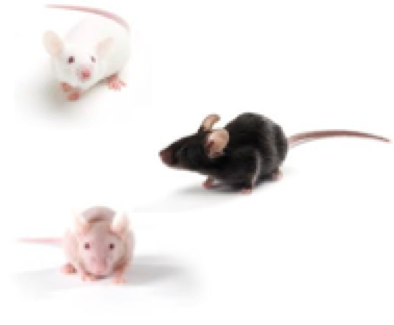 Protocol Summary
Immunocompetent strains ID applied with murine rIL-23 for 6 days up to 16 days
Evaluation of in vivo parameters:
– Bodyweights / Ear tickness
– Macroscopic scoring of ear (erythema / scaling / etc…)
– Ear epidermis thickness using OCT
Evaluation of ex vivo parameters:
– Cytokines analysis / Cytometry
– Histology / Anatomo-pathological evaluation

IL-23 induced Psoriasis Mouse Model / Protocol
rIL-23 murin ID application in ear(s)
Immunocompetent rodent sp. (C57Bl6)
Evaluation of:
– Skin thickness measurement (ear)
– Scaling visual evaluation
Blood samplings for circulating and skin biomarkers analysis (cytokines in ear with qPCR)
In vivo imaging (OCT)
Ex vivo imaging (histology HES / IHC)

IL-23 induced Psoriasis Mouse Model / Results
Sham vs. IMQ-induction:
– Increase of ear thickness
– Epidermis thickness / Dermis inflammation increase
IMQ-induction vs. reference drug:
– Reference drugs: corticoid (topical or oral) / immunosupressors (oral)
– Reduction of ear thickness
– Epidermis thickness / Dermis inflammation decrease

IL-23 induced Psoriasis Mouse Model / Conclusion
IL-23 Psoriasis Mouse Model is a first intention model, fast and reproducible used as a routine model at Imavita.
6 to 8 subjects per group are generally sufficient to underline anti-psoriasis effect of new therapeutics (based on difference of at least 20 to 30% of ear / epidermis thickness).
Cautions to be taken on this model:
– Use of previously untested excipients should be avoided via topical route as they could cause false positive, false negative or local irritation.
– Formulation physico-chemistry must be well known (pH, osmolarity, etc…) as impact on results can be important.
– Drug pharmacokinetics / ADME / transcutaneous passage should be known to optimize dosing.
—–
Do not hesitate to contact us if you need more information or a quotation on this model.