Pathology background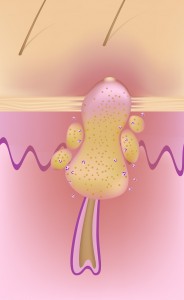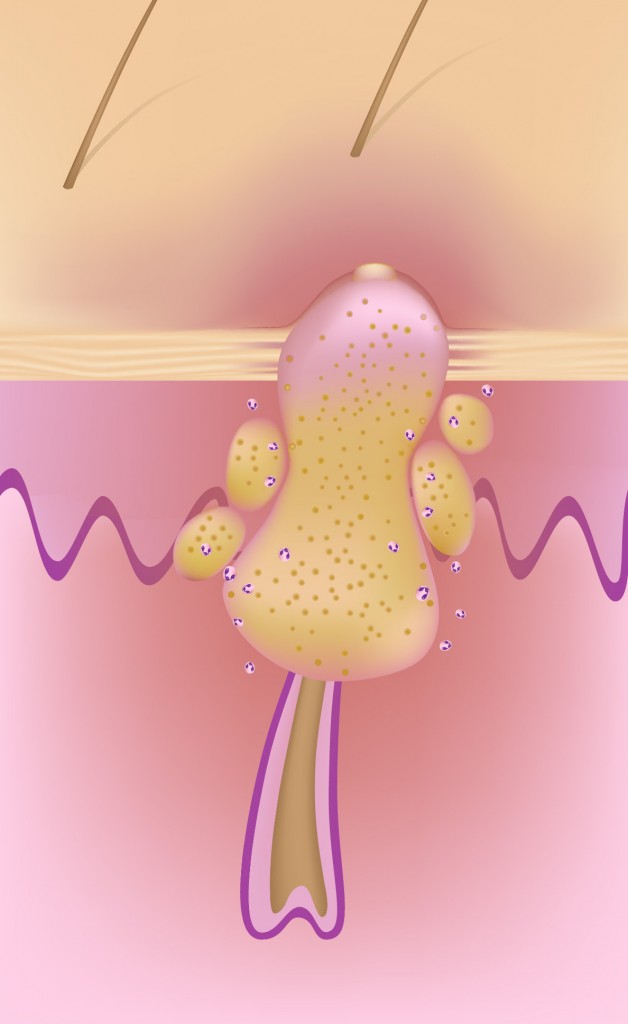 Acne is a long-term skin condition characterized by areas of blackheads, whiteheads, pimples, greasy skin, and possibly scarring. The resulting appearance may lead to anxiety, reduced self-esteem, and in extreme cases, depression or thoughts of suicide.
That's the reason why preclinical models of acne are needed for testing efficacy prior to clinical testing.
These models include hamster and mouse preclinical models.
IMAVITA is able now to propose operational efficacy testing service in this pathology.
—-
---
Rhino mouse strain RHJ/LeJ
Application of dermatological products (topical / Medical Devices)
Evaluation of skin thickness and skin macroscopic description
In vivo imaging using OCT
Ex vivo imaging
– Histology HES on serial slices
– 3D reconstruction of sebaceous glands for volume evaluation
– Immunohistochemistry
– MALDI imaging
—-
---
Mature male hamster
Application of dermatological products (topical) / Medical Devices Acne preclinical models
Evaluation of:
– Flank organ size using caliper (width / length / surface)
– Flank organ coloration & macroscopic description
In vivo imaging: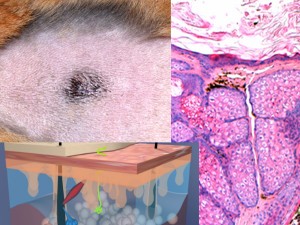 – OCT
– Ultrasonography for flank organ thickness evaluation
Ex vivo imaging:
– Histology / Immunohistochemistry
– MALDI imaging (in collaboration)
—-
---
Acne preclinical model / P. acnes (Cutibacterium) infection model
P.acnes (Cutibacterium) injection in normal mouse ear
Evaluation of ear inflammation in vivo / ex vivo
– in vivo: Ear calipering / OCT imaging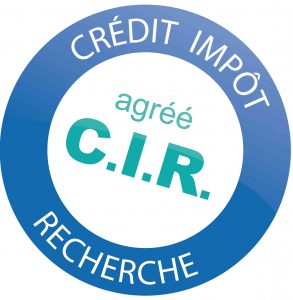 – ex vivo: HES histology
—-
---