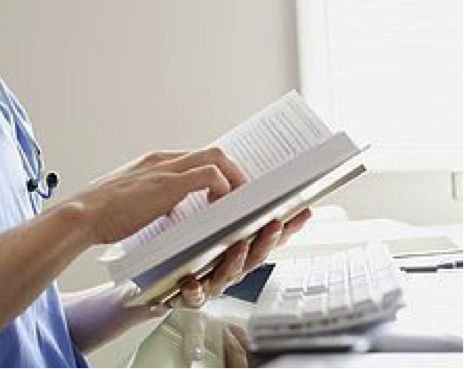 Imavita is proud to announce new team members with the recent recruitment of Pierre-Yves Fortin and Pauline Auriol.
Pierre-Yves Fortin, PhD, Preclinical imaging, Project Leader, Pierre-Yves is a PhD graduated on 2011 and Post-Doc in 2020 with an important background and experience with preclinical models, preclinical imaging (fluorescence, bioluminescence, ultrasonography, elastography, etc…) in oncology.
Pauline Auriol, Apprentice Bachelor Degree (BSc), Research Scientist Assistant. Pauline is actually graduating Vocational Bachelor's Degree in Analytical and Experimental Biology from University of Montpellier, France.
Pauline works now at Imavita with in vivo models for drug efficacy evaluation principally.