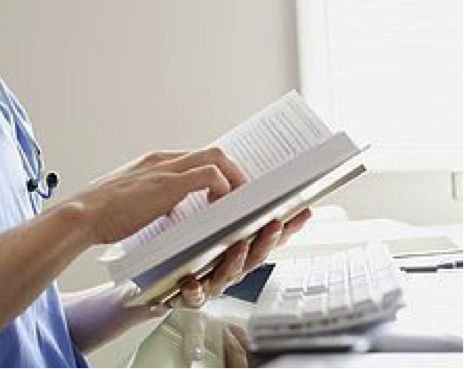 Imavita is proud to announce New Team members with the recent recruitment of Maud Chusseau and Julia Rochotte.
Maud Chusseau, MSc, Research Scientist, Maud is graduated from University of Lyon, France (Master Pharmacology / Animal experimentation 2007). Maud has several industry experiences (SeleXel, Endotis Pharma, Galapagos, Servier). Maud works now at Imavita in the in vitro lab and in vivo models for drug efficacy evaluation and has experience in qPCR, animals surgery and small animal imaging.
Julia Rochotte, PhD, Immunologist, Project Leader, Julia is a young PhD graduated on 2014. She has spent 7 years at the laboratory of the Center of Oncology Research of Toulouse (Centre de Recherche en Cancérologie de Toulouse (CRCT) U1037 INSERM / UPS / CNRS) with an important background in immunology and immuno-oncology.